Amenities
---
---
The PSATS Education Center boasts a wide variety of amenities and conveniences, including the following:
A separate dining area with seating for 78 people.
Computer kiosk with Internet access.
An instructor conference room with seating for six (6), complete with a telephone and Internet access.
Plenty of free parking in our expanded parking lot.
Courteous and knowledgeable staff available on-site to take care of all your needs both before and during the event.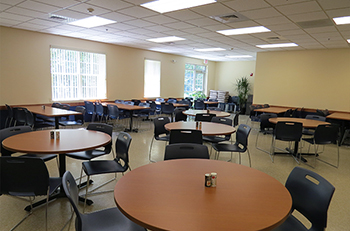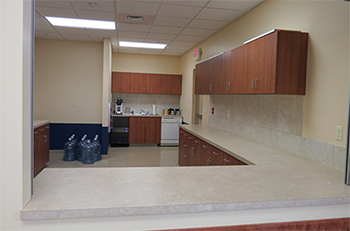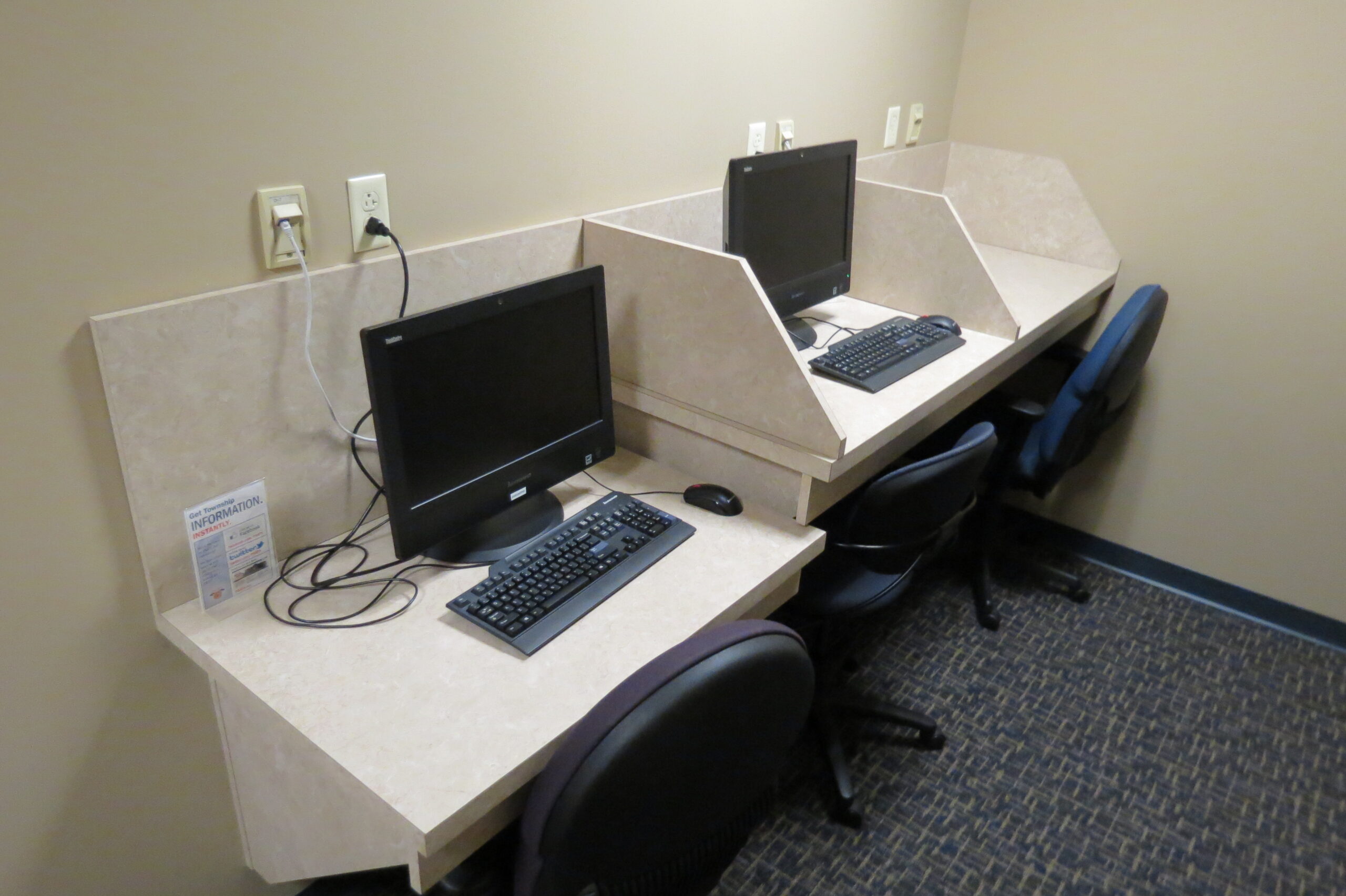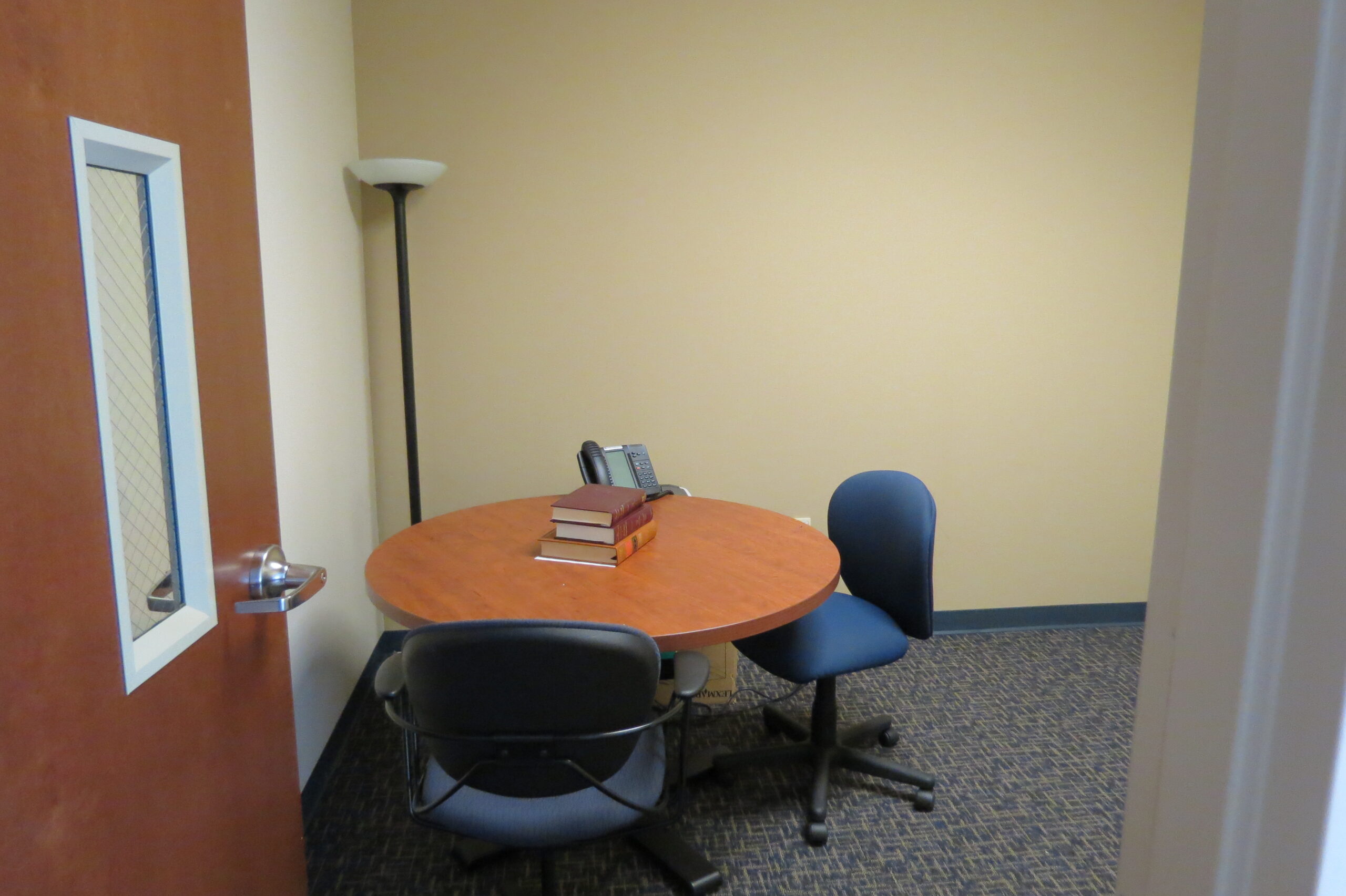 Catering:
The PSATS Education Center works exclusively with Premier Catering and our staff will handle all the details of your catering needs. Catering menus can be found by clicking here.
Please note: No outside food & beverage is permitted. All rentals and/or catering fees are subject to a 17% service charge.