2021 Virtual Conference Workshops Begin Next Week!
April 26 through May 31, PSATS will host more than 60 of the 2021 Conference workshops through its virtual classroom. Learn from experts from across the commonwealth on a wide variety of township administration, public safety, public works, and planning and zoning topics and gain valuable knowledge and insight that you can immediately put to work to benefit your township. Click here to view the wide selection of workshops!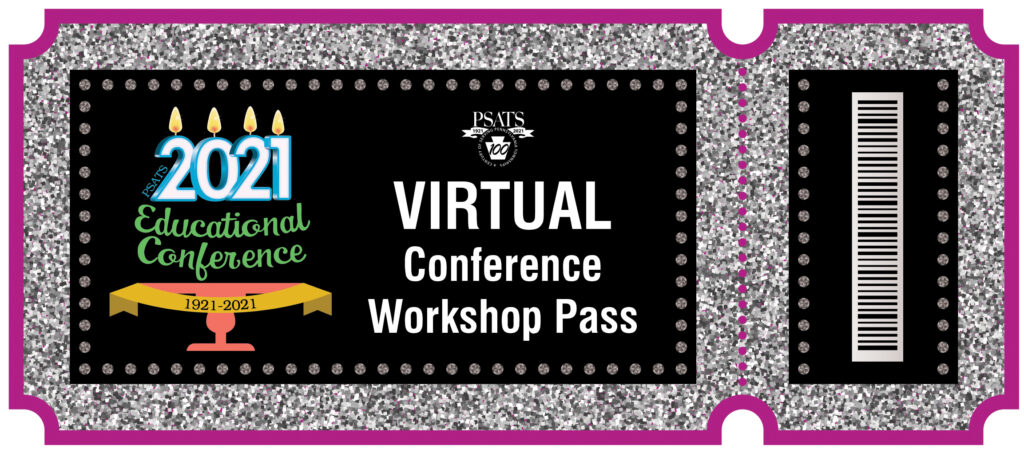 For just $99, you can attend all PSATS Virtual Conference Workshops, live and on-demand. Click here and log in to purchase the pass! If you were registered for the conference, these sessions can be deducted from your refund, but you must register first. Call Mary Lehane at (717) 763-0930, ext. 107, with questions.